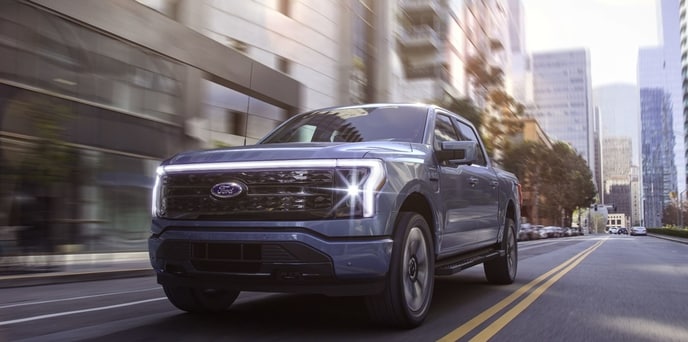 Are you on the market for a new truck? Do you want something contemporary and modern that is also tough and durable?
Imagine a truck that was built for labor and leisure, performance and pleasure, effort and entertainment.
Read More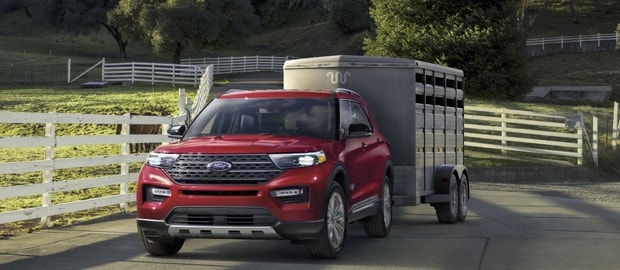 The 2021 Ford Explorer is a family-friendly SUV that is far more powerful than the typical SUV or minivan. With 3 rows of seats, it's definitely big enough to keep the entire family comfortable.
But under the hood, it's far more than a passenger vehicle. It's got a more powerful turbocharged engine and more torque than other cars in its class without sacrificing fuel economy.
If you are looking for a vehicle that can fit six to seven passengers, plus a bunch of gear in the back, while hauling your RV or boat, then buying a Ford…
Read More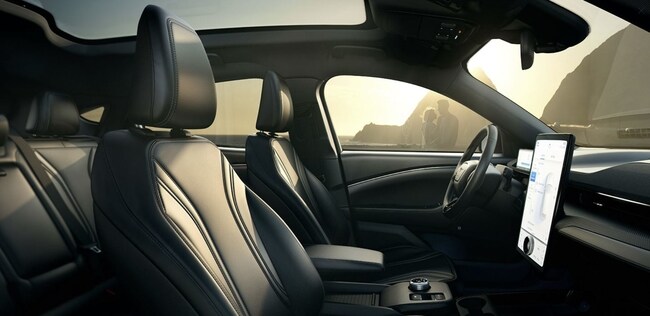 It's time you met the 2021 Ford Mustang Mach-E. Born from the Mustang's iconic roots, the Mach-E delivers all the thrills you expect from a Mustang in the form of a crossover SUV. This all-electric crossover has an expansive range and zero emissions unless you count the gasps of your passengers as you speed away.
Read More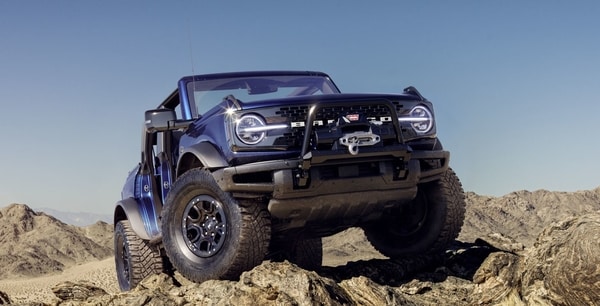 The Ford Bronco is now a classic in the SUV and off-road vehicle world. The original run lasted 30 years but ended in 1996 when Ford decided to make bigger SUVs to keep up with market demand at the time.

Now the Bronco is back! The 2021 model is the first Bronco released in 25 years, and hype levels are through the roof.

There's plenty to love about the new 2021 Ford Bronco, too. If you have your eyes on one but are daunted by the various trims and packages available, we've got you covered.

We've written…

Read More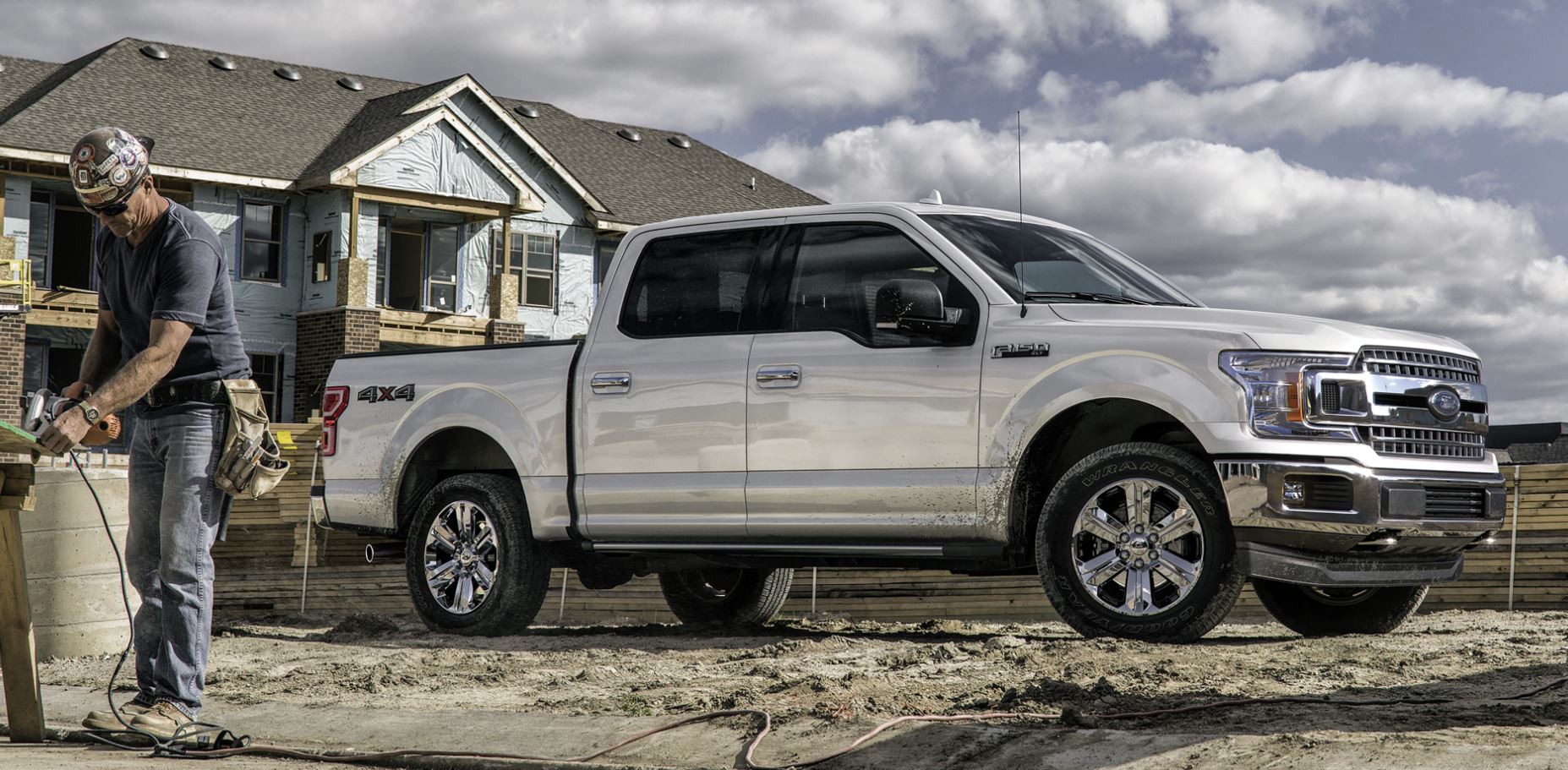 When it comes to pickup trucks, few are as revered as the Ford F-150. The F-150 provides not only a great amount of power and cargo space but a cool aesthetic as well.

Read More
Search Blog
Subscribe to Our Blog