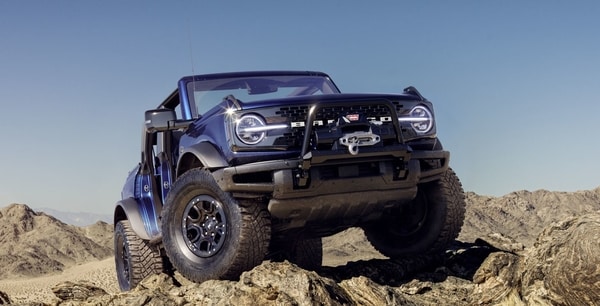 The Ford Bronco is now a classic in the SUV and off-road vehicle world. The original run lasted 30 years but ended in 1996 when Ford decided to make bigger SUVs to keep up with market demand at the time.
Now the Bronco is back! The 2021 model is the first Bronco released in 25 years, and hype levels are through the roof.
There's plenty to love about the new 2021 Ford Bronco, too. If you have your eyes on one but are daunted by the various trims and packages available, we've got you covered.
We've written…
Read More